Fox & Raven Studio
Art & Design Studio, Inspired by Nature and Regionally Engaged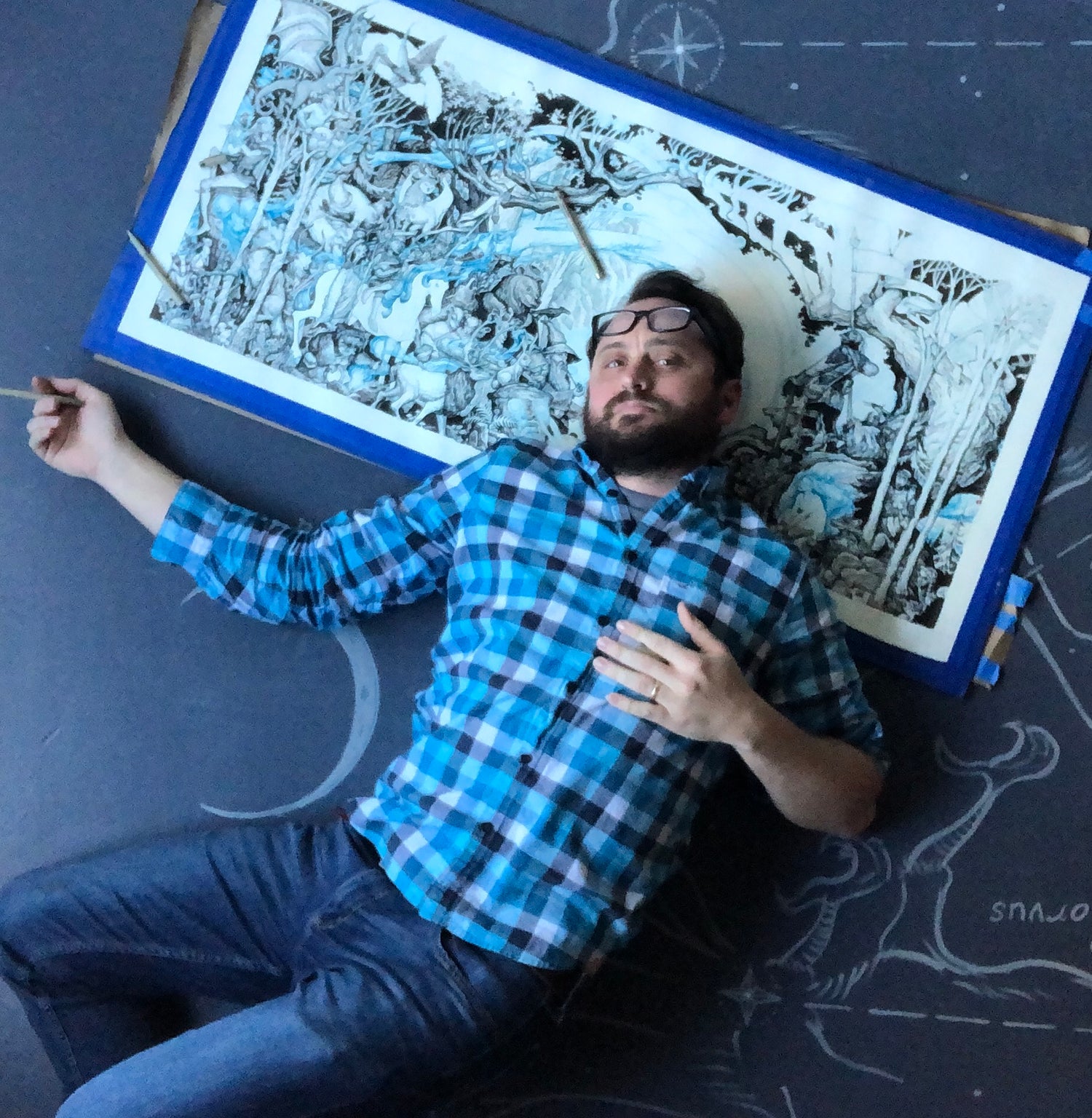 Art and Design
Fox and Raven Studio is the creative home of artist and illustrator M. Scott Hammond. If you have a commission in mind or require some design services please contact the studio.
Contact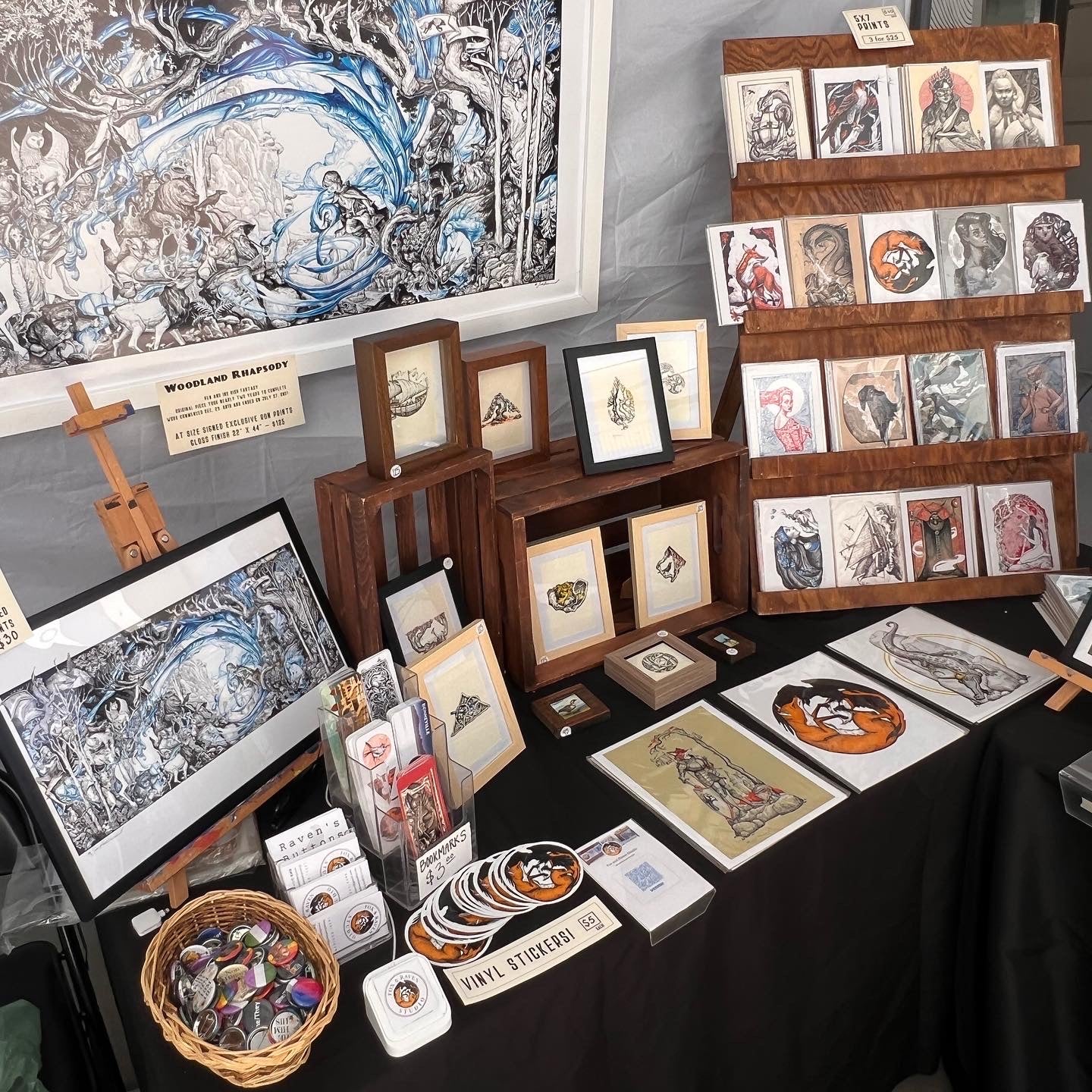 Events
Stowe Foliage Fest October 6-8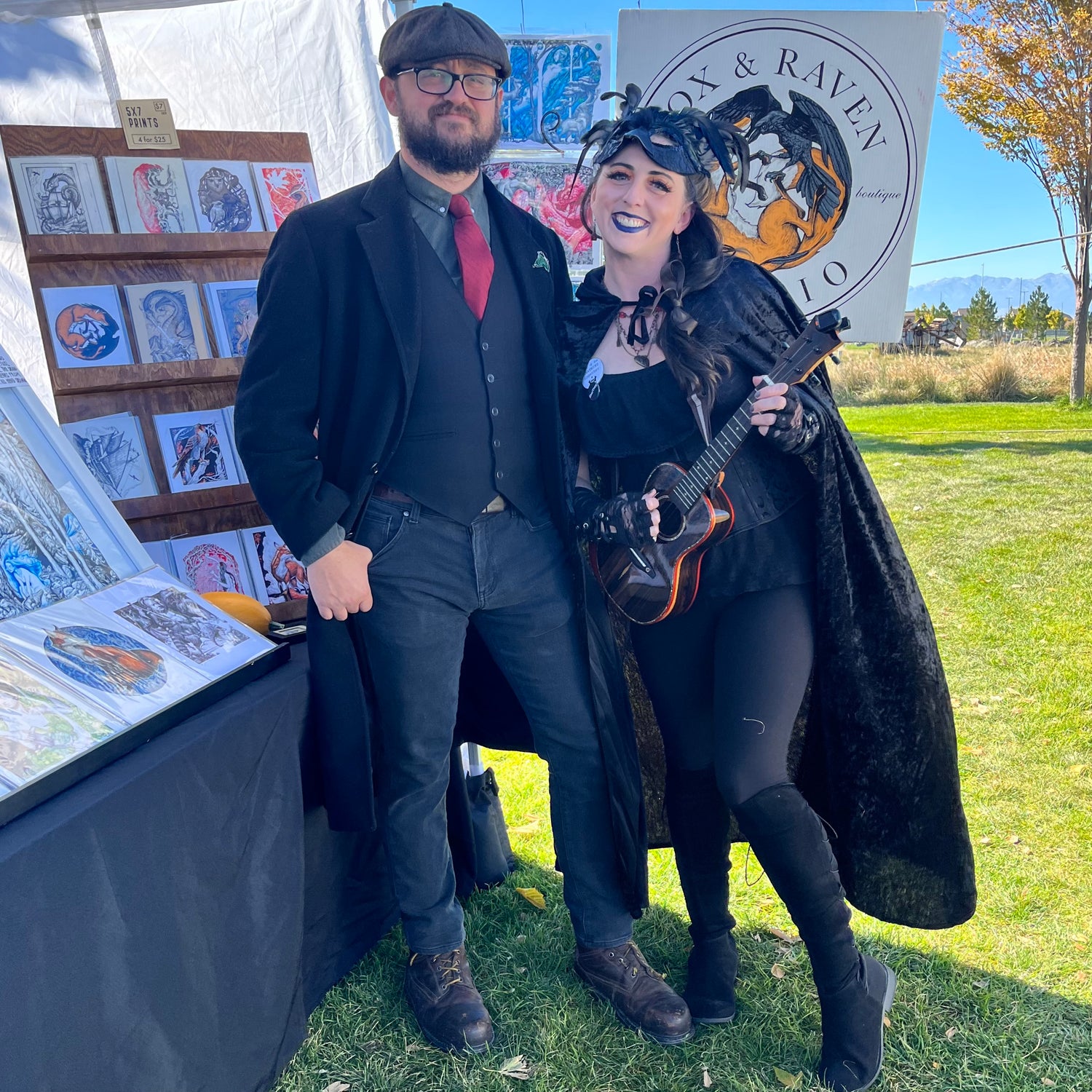 Origins
Scott 🦊 lives with his partner Raven, in the Northeast Kingdom of Vermont. Raven helped co-found Fox and Raven Studio in 2019. She went on to create and run Raven's Buttons. You can learn more about Scott and the studio by visiting the link below.
About